The Urban Voodoo Machine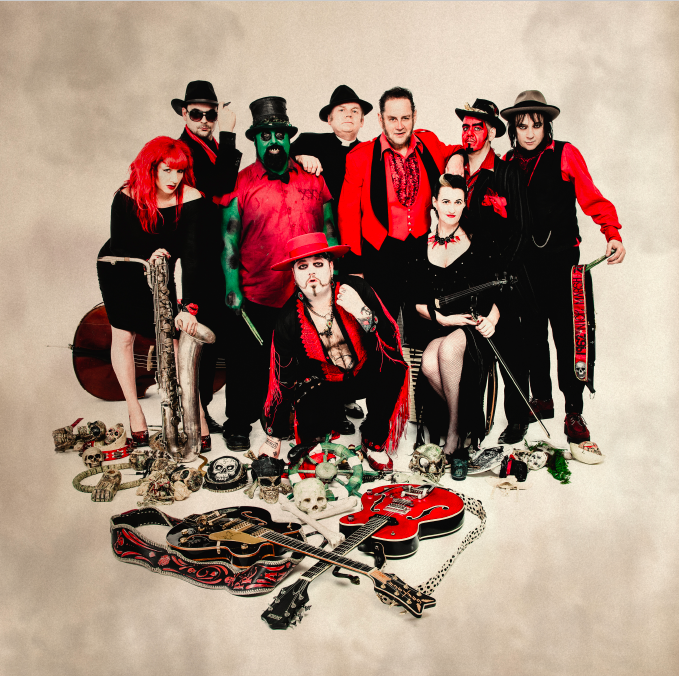 The Urban Voodoo Machine's own brand of Bourbon Soaked Gypsy Blues Bop'n'Stroll have swayed audiences all over the UK and Europe for 2 decades now and next year will be their 20th Anniversary.
Their fan base is constantly growing and extremely loyal.They have supported and toured with a variety of artists (many who have covered their songs) and have performed at most major festivals. In fact, they claim to be the only group in the world to have
played both the historical Montreux Jazz Festival AND metal mecca festival!
If you have ever caught the group live in action, it's not likely you would have forgotten it – part circus, part theatre with a big dose of good old Rock'n'Roll Show!
---
Responsible Agent: Dana McDonald
Territory: UK + Europe