Stoneburner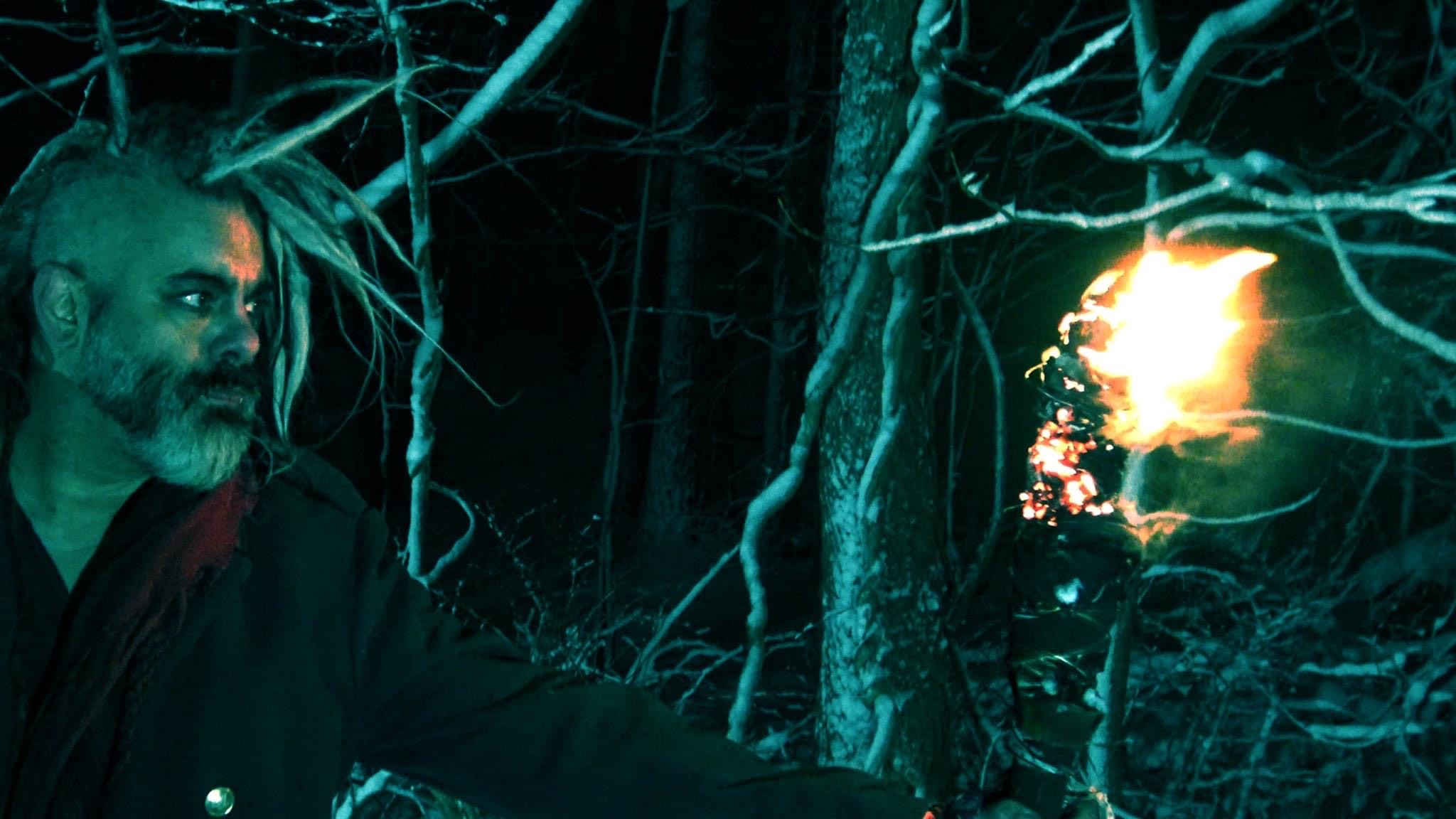 Stoneburner – A Post industrial intellectual melodic car crash.
Stoneburner is steeped in sci-fi themes and is inspired by many of the otherworldly fiction Archer likes to read and the accompanying videos for each song that Archer self-produces are mired in these themes as well. The project's name is taken from a weapon from the science fiction novel Dune; Archer's once guiding light for the project was seeking to answer the question, "What would dance music on Dune planet Arrakis sound like?"
The new album, Apex Predator, takes a different turn in perspective for Stoneburner, becoming more personal and internalized for Archer. He says, "For this album, I decided to write music that I feel addresses the ways modern industrial music falls short. Focusing not on dance floors and clubs but writing songs with intelligent lyrics that speak to the human condition, both in general and based on my own personal experience."
In addition to his music works, Archer has also made a career in fine art and commission works as well as writing, including crafting an illustrated version of Edgar Allen Poe's "Masque of the Red Death," which is on the preliminary ballot for the Stoker Award category for Excellence in a Graphic Novel. As well, he wrote a children's book called Luna Maris and can be found selling his artwork at shows when on tour.
Stoneburner has toured with Voltaire and Archer has worked with a range of contemporaries on remixes, including Information Society, Primitive Race, The Last Dance, Angelspit, I:Scintilla, The Cruxshadows, Noir, Gentleman Junkie, Lame Immortelle, Helalyn Flowers, Black Tape For A Blue Girl and Inertia. In 2014, he was commissioned by NASA to write a score for a promotional video for their "Bennu" program and his ongoing work has also been used in a number of films and documentaries.
---
Responsible Agent: Jack Long
Territory: North America