Skeletal Family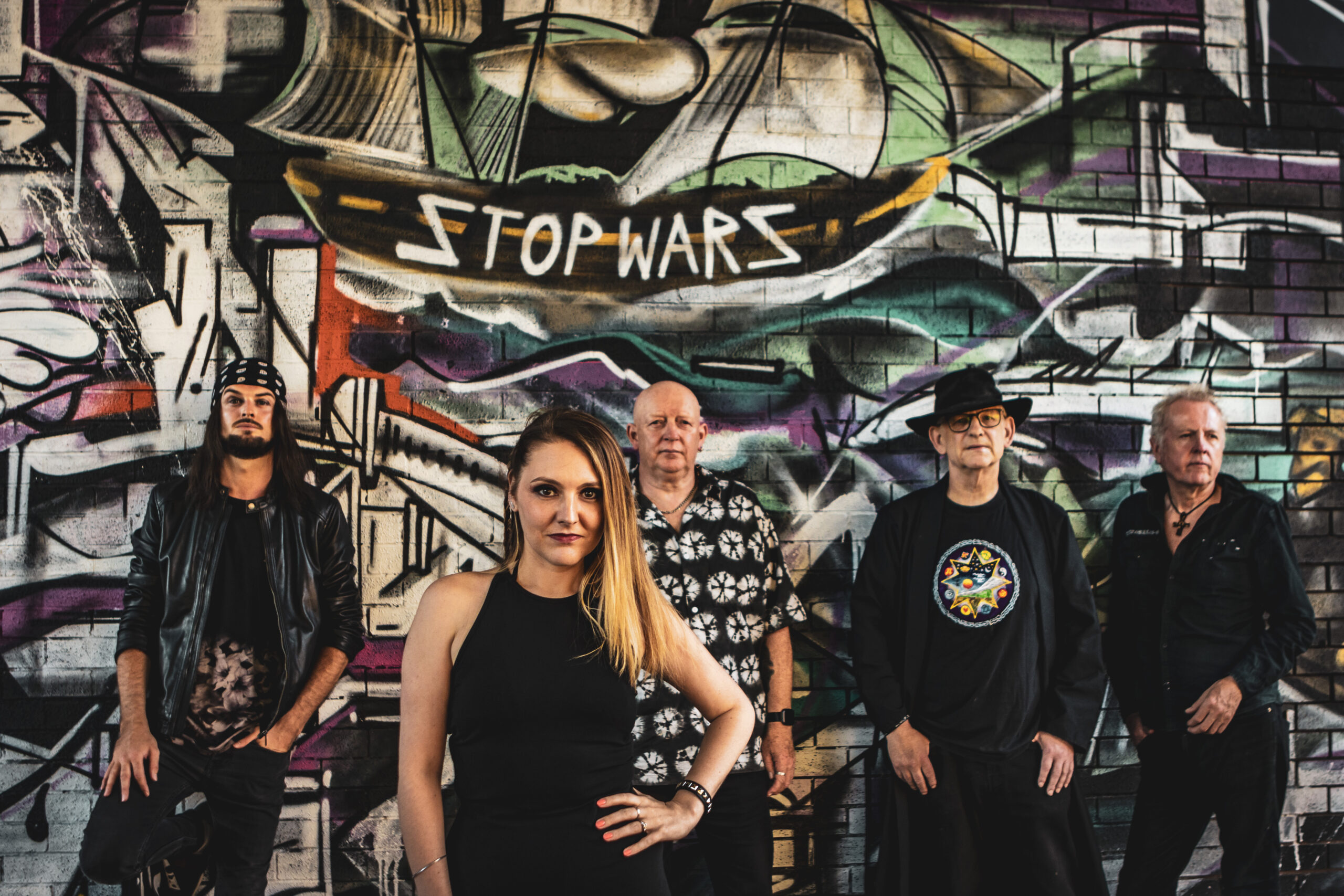 Being one of the more prominent Indie / Alternative bands from the early / mid 1980's, Skeletal Family enjoyed relatively major national and international success. From topping the National UK Indie Charts for three weeks in Autumn 1984 with debut album "Burning Oil" (above other contemporary northern bands The Smiths & New Order) to recording seven BBC Radio One sessions for John Peel, Janice Long & Kid Jensen.
Their impressive live show at this time brought them to the attention of The Sisters of Mercy front man Andrew Eldritch, who, after seeing a local performance, invited them as special guests on their 1984 Black October tour. The next two years saw the band gracing the stage with acts such as Siouxsie & The Banshees, Spear Of Destiny & The Mission etc..
Undeterred, following vocalist Anne Hurst's sudden departure in 1985 following the release of their second album "Futile Combat, the band enjoyed greater national chart success with the singles 'Restless' & 'Just A Minute' via signing to Chrysalis Records with new vocalist Katrina Phillips (from ex Specials Terry Hall's band The Colourfield, single 'Thinking Of You')
This line up of the group disbanded in 1987 but due to the advent of the worldwide web, reissues of earlier studio and compilation albums, along with a rapidly growing resurgence of interest in eighties music & culture the band reformed again in 2002
Now consisting of original members Stan Greenwood, Roger "Trotwood" Nowell and Ian "Karl Heinz" Taylor, i.e. the main songwriters of the band (all of whom were in the original pre cursor to Skeletal Family from 1979 called The Elements) produced two new original studio albums "Sakura" & "Songs Of Love Hope & Despair" alongside a third release on Jungle Records titled "Day Of All Days"
The band continue to play live to this day, headlining alternative European festivals / events which culminated with an extensive month long USA in 2018 coupled with one off appearances in Brazil and Mexico
2020 / 2021 saw the band utilising the Covid pandemic to their advantage. Alongside vocalist Anneka Latta and drummer Adrian "Ozzy" Osadzenko the band recorded 19 new songs at Paul Weller's Black Barn Studios, Ripley, UK.
Ten of these tracks have been selected for the bands sixth studio album "Light From The Dark" scheduled for release Spring 2023 via Chapter 22 Records.
---
Responsible Agent: Joady Harper
Territory: Worldwide