ELLiS-D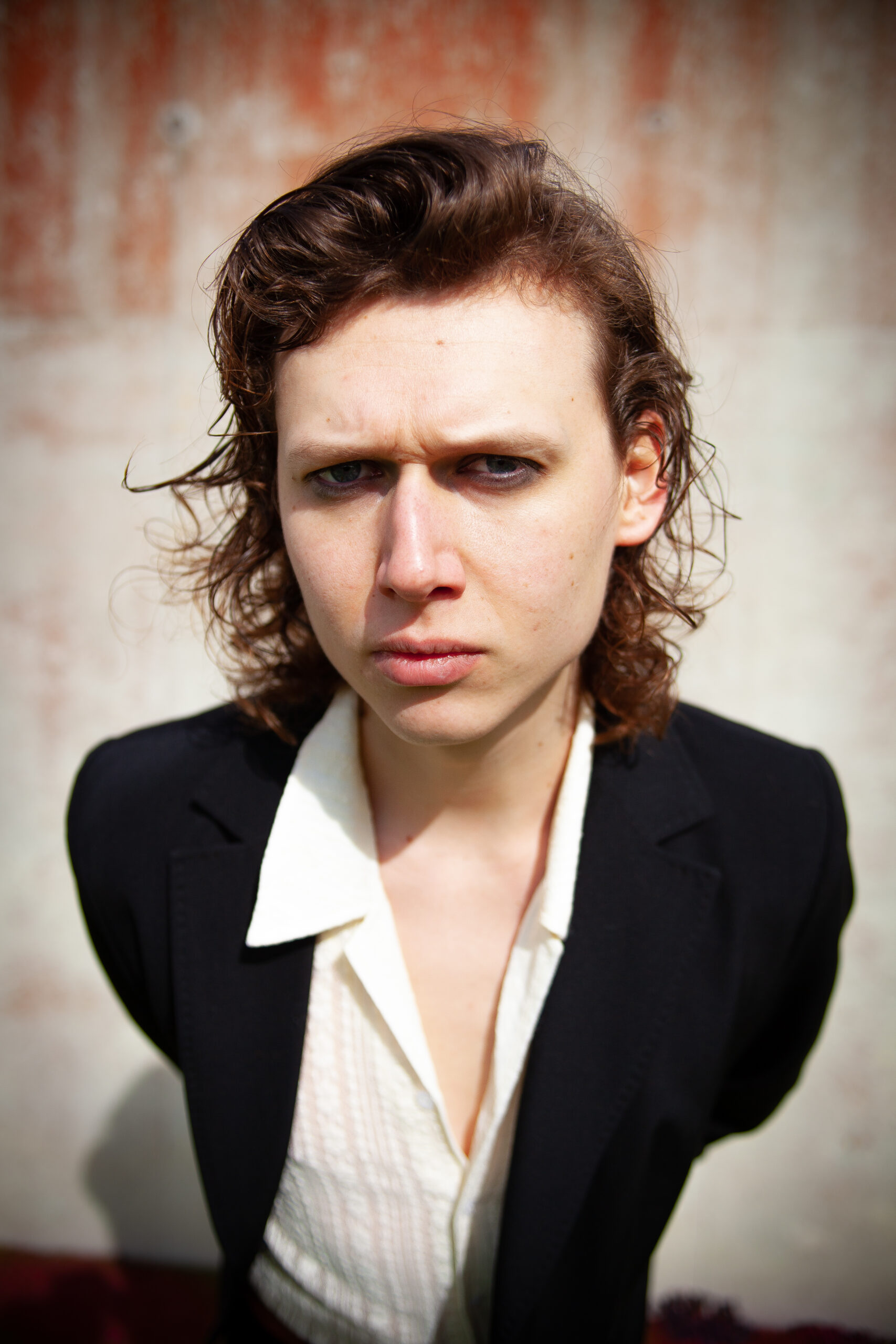 Best known as the manic drummer behind the garage-psych outfit Strange Cages, and more recently Jealous Nostril, ELLiS·D spent ten years flailing his limbs across the tattered kits of UK and Europe's basement scene before starting out his solo project in 2021. After signing with label Crafting Room Recordings at the turn of the year, the intense energy found in his live performance was replicated in the
studio with an abundance of releases in 2022, notching up two self-produced EP's and four singles in the space of 12 months.
Leaping viciously between psychedelic jangle and taut post-punk attack, February 2023 single 'Straitjacket Blues' signified a marked shift as ELLiS·D began exploring new territory with tinges of new wave and disco infused kraut rock weaving its way into his music, gaining radio play from BBC Radio 6 (Tom Robinson), Amazing Radio (Charlie Ashcroft) alongside sell out shows in a UK headline tour to support the release.
---
Responsible Agent: Dana McDonald
Territory: UK + Europe