Curse Mackey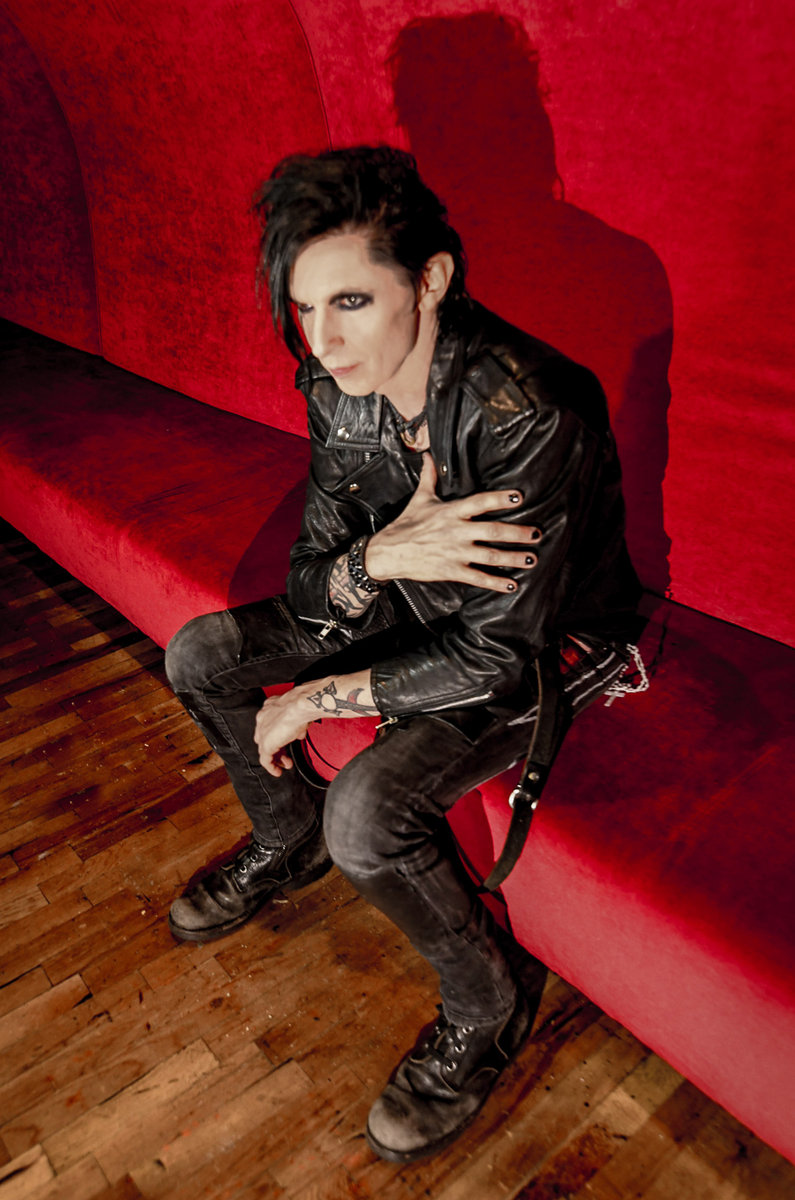 Austin based artist Curse Mackey is best known as lead singer and sample banger of industrial supergroup PIGFACE and tribal industrial act EVIL MOTHERS, and as a member of My Life with the Thrill Kill Kult. Mackey has recently launched a solo electronic industrial/darkwave project that debuted at the COLD WAVES FESTIVAL 2016 in Chicago which includes new material and revamps of classic Pigface and Evil Mothers songs (including Spider Sex and Car Wrecks).
Curse's sound is a future forward homage to the surrealistic side of industrial music, with doom fueled drones, slithering synth pulsations and dirty-minded beats layered upon hypnotic noise manipulations, scream of conscious lyrical prose as well as classic Wax Trax-era industrial dance tonalities that evoke the ghosts of early Skinny Puppy, Lustmord, Coil, and the iconic projects Mackey has been a part of. His participation in PIGFACE and other projects has led Mackey to collaborative opportunities with such luminaries as Ogre of Skinny Puppy, Martin Atkins of Ministry/Killing Joke, En Esch of KMFDM, Genesis P-Orridge of Psychic TV, Danny Carey of Tool, Mat Mitchell of Puscifer and many more. Curse has also just launched a new "electro-glam" project called AMOROUS which experienced a very successful Austin debut in August 2017.
For fans of dark glam/goth, experimental, industrial, electronic music this should be a tantalizing treat.
---
Responsible Agent: Andrew Harper
Territory: North America