Black Rose Burning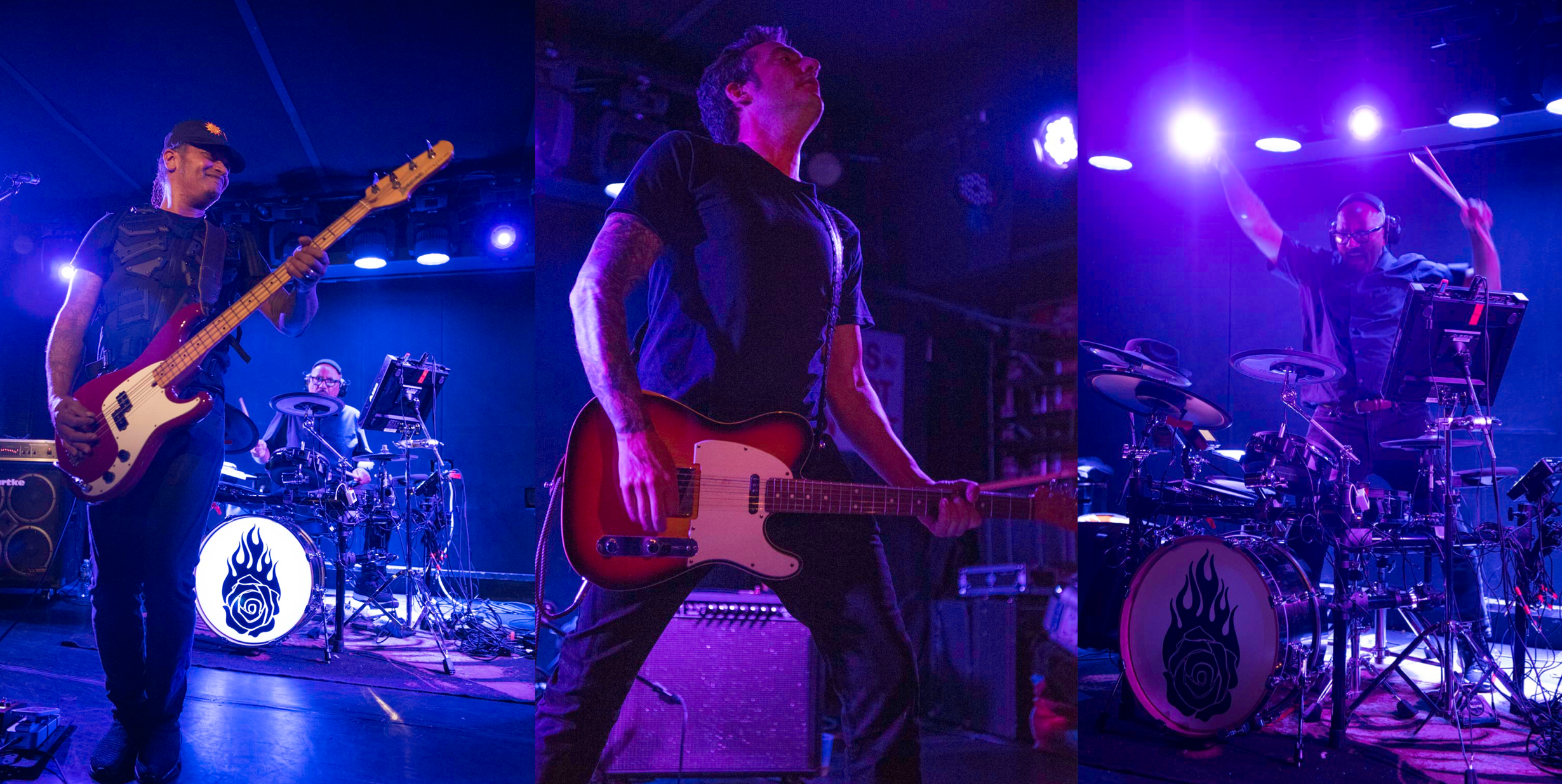 Black Rose Burning was created by instrumentalist, producer and engineer George Grant in 2018. Black Rose Burning is a very unique combination of Goth, Postpunk, Synthwave, Rock and Shoegaze. Teamed with drummer Luis Infantas and guitarist Frank Morin the band comes bearing multi-generational influences that accept no boundaries, but still maintaining an overall succinct flow and feel.
40 years of solid songwriting (across many genres) has helped George embellish on well established hooks reminiscent of bands like Tears For Fears and the Church, matched with the drive and determination of acts such as The Sisters Of Mercy and Bauhaus. Include thegothic-pop sensibilities of early Cult and The Cure and BRB does some very creative dusting off, updating and recreation of this early "alternative magic". The soulful vocal delivery is a standout feature of the songs – one that instantly and immeadiatley recognizable. and sets the music apart from most others.
Fans of a whole new breed of bands such as Drab Majesty, Actors, and Cruex Lies will enjoy the extremely soulful vocals, unique grooves and top level instrumentation captured here. Described as "postgothic-earworms", BRB creates mini stories within each unique song – and memorable chorus' are plentiful.
---
Responsible Agent: Jack Long
Territory: Worldwide