Big Eyes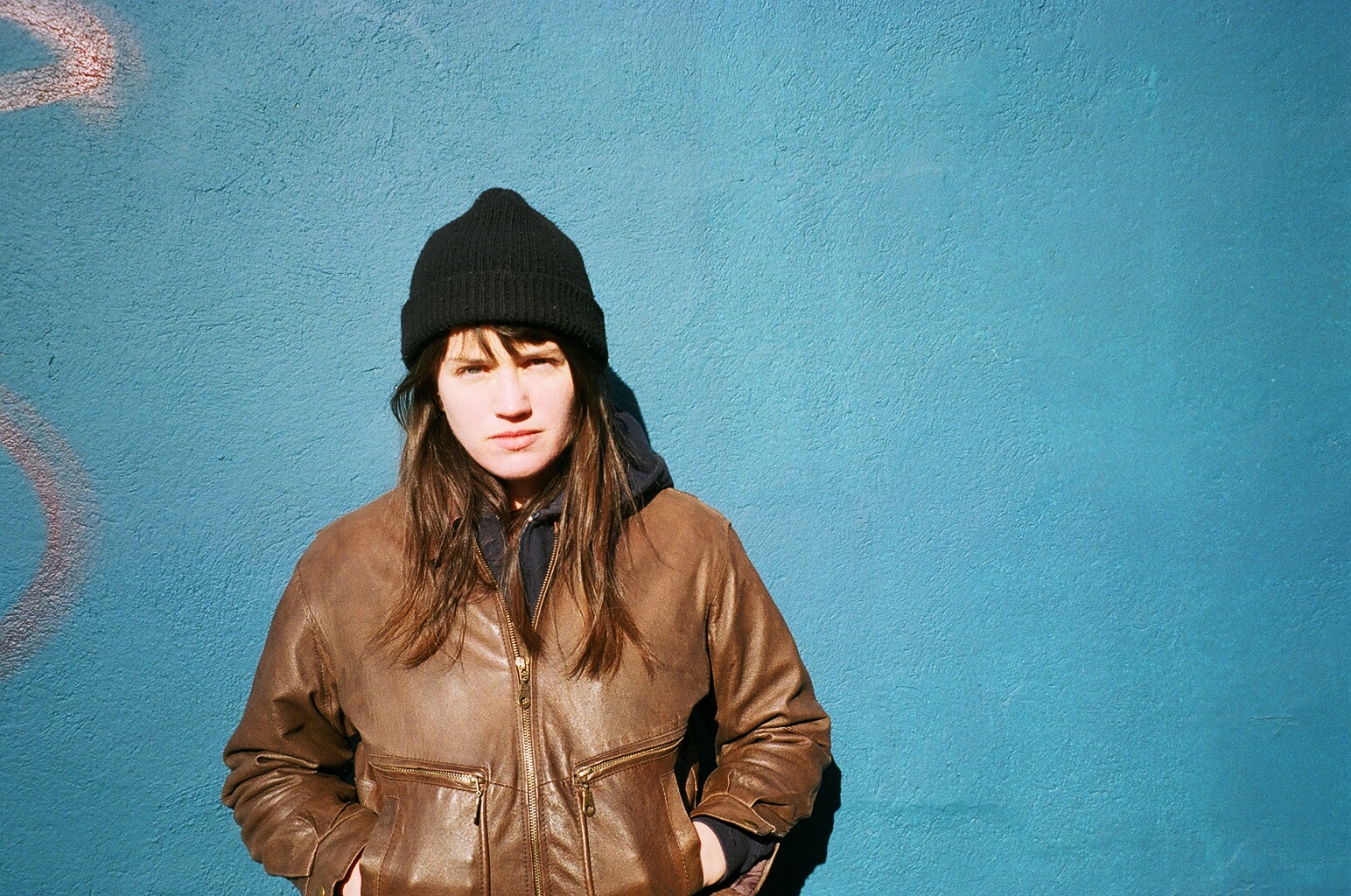 KAIT ELDRIDGE has been the ringleader behind Big Eyes since 2010. Striving to find the perfect balance between punk, hard rock and pop, Big Eyes is content to be cemented "in between" the scenes.
Stereogum:
"I saw Big Eyes open for Against Me! in a glorified dive bar a few years back during the support cycle for their 2013 effort Almost Famous and instantly fell in love with them. The songs were catchy and energetic, and I couldn't get enough of it. This August, the band will release their new album Stake My Claim on Don Giovanni Records, preceded by a lead single with the same name. Accompanied by a video shot in reverse, "Stake My Claim" doesn't disappoint: It's Big Eyes at their best, with Kaitlyn Eldridge's taking over as one of the more powerful instruments of the ensemble." Some words from Eldridge:
"Stake My Claim," the song and the entire album, is about not letting anybody control you, and taking responsibility for yourself. CHOOSE YOUR OWN DESTINY! NO GODS, NO MASTERS!
LINKS
Website
Facebook