Ace Of Wands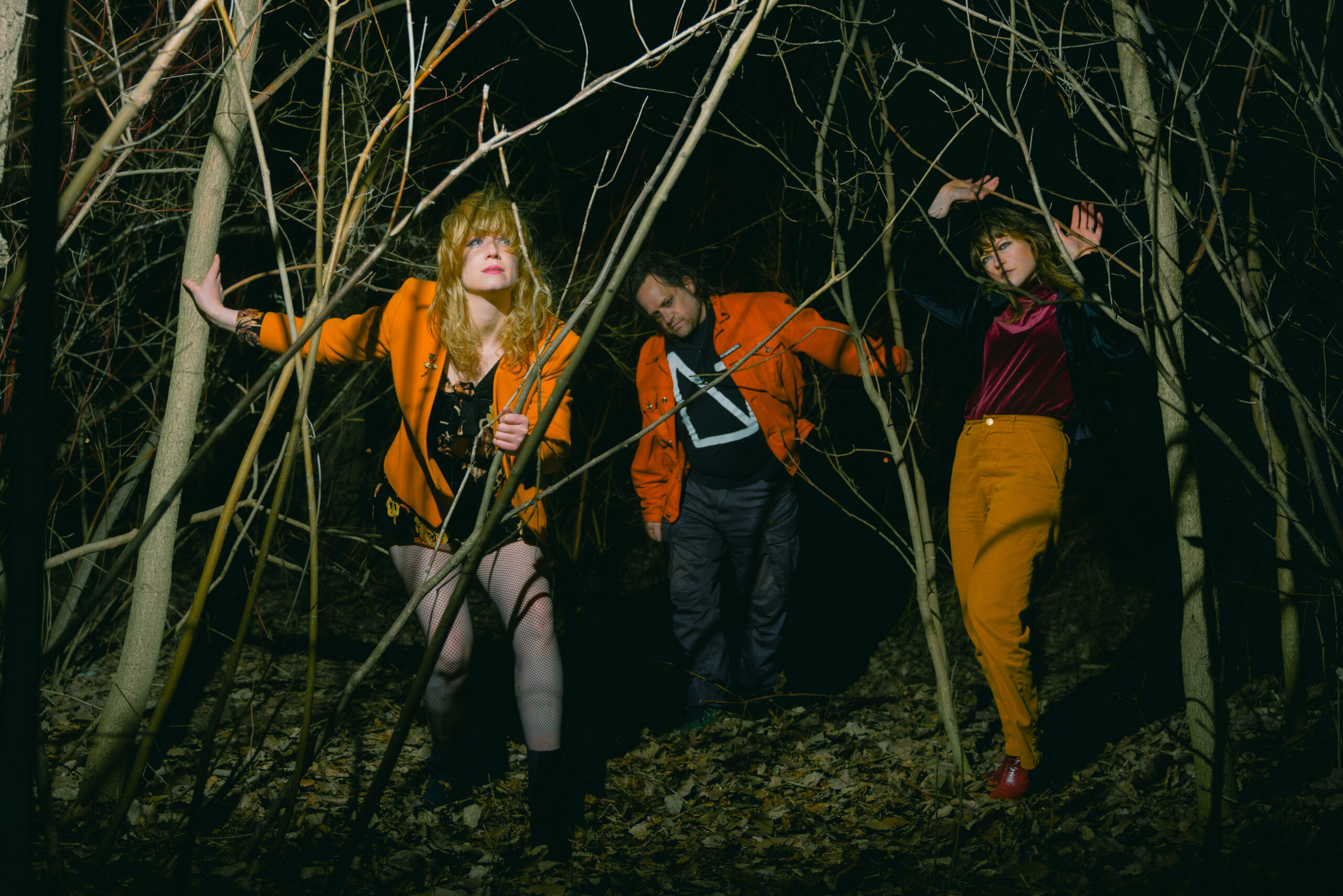 Ace of Wands, a Dream Rock band from Toronto, formed around Lee Rose in 2017 to reflect a life-altering period of mental illness. Surreal and beautiful, Ace of Wands creates immersive and intricate soundscapes to explore the meaning of Dream Rock. From the tension and dread of a nightmare to the effortless freedom of lucid dreaming, Ace of Wands compels audiences to listen with attention, not shy away from the dreams that may reveal hidden parts of themselves.
Since 2017, Ace of Wands has toured across Canada and the US, captivating audiences with explosive live performances. At the core of the band, multi-instrumentalist Lee Rose sings, plays violin/guitar and synth-bass foot pedals simultaneously while Anna Mernieks and Jody Brumell accompany her on swirling guitar and thunderous drums. Their instrumentation, soaring vocals, and commitment to artistically-driven visual elements explore the depths of overwhelming emotion and transcend typical pop and rock forms.
Ace of Wands' sophomore LP 'Desiring' will be released on March 31, 2023 via Fortune Stellar Records.
---
Responsible Agent: Jack Long
Territory: North America