A Cloud Of Ravens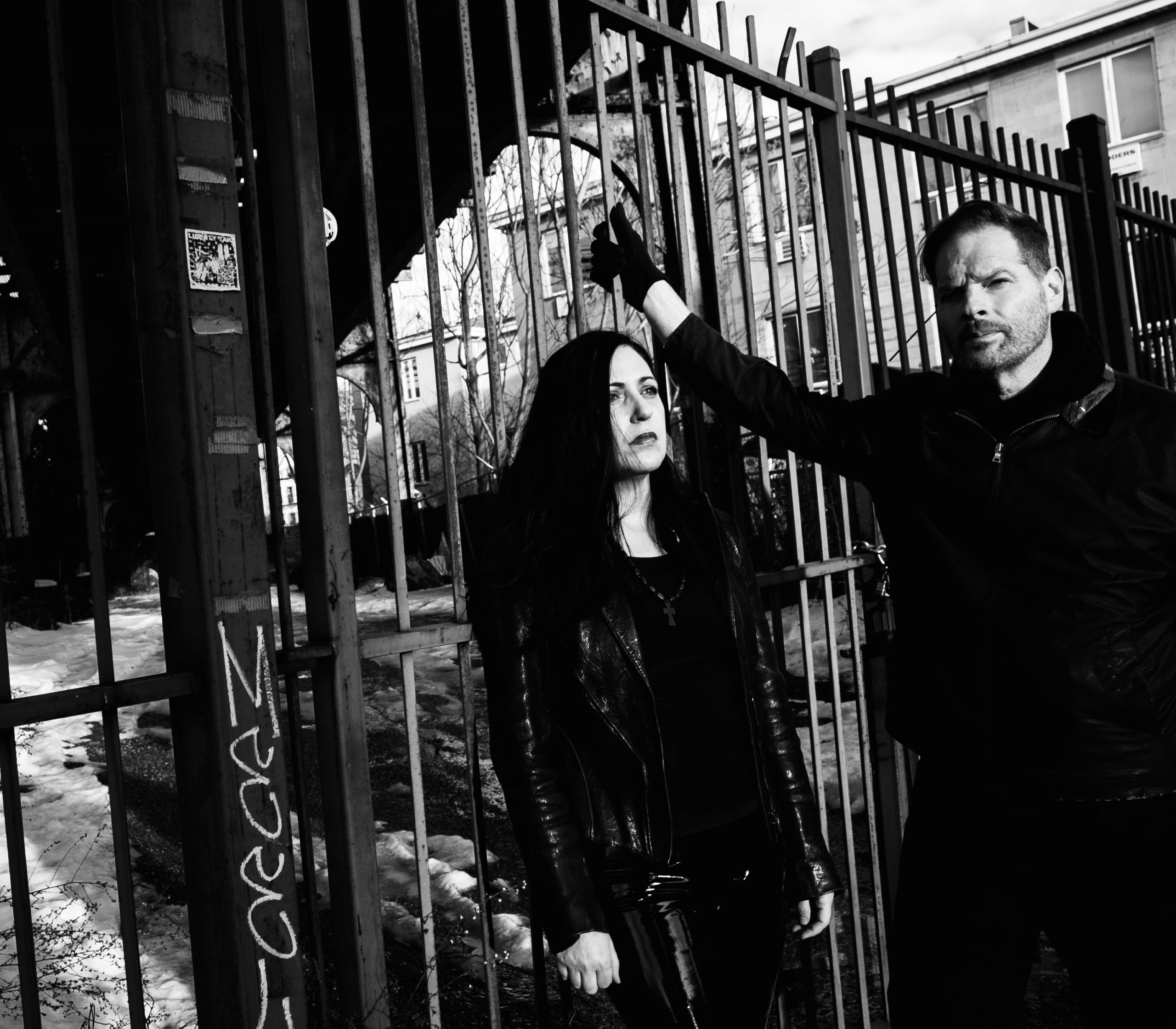 Formed by children of the '70s and '80s- longtime proponents of underground culture, Brooklyn, NY's A Cloud of Ravens weave arcane tales of love, loss, faith, life, and what loom beyond, amidst a wall of dense synth tones, ringing guitars, tribal rhythms, and myriad echoes of dubious origin, for your listening pleasure.
Beth (bass guitar) and Matthew (guitar/vocals), inspired by their longstanding and shared admiration of bands and artists that defined the stark, minimal dramaticism of the initial post-punk era, and all its related sub-genres, forged the nucleus of ACoR in the fall of 2018, immediately self-releasing their first single, closely followed by the Sacred Hearts EP, then their inaugural full-length album In the Wicked Hours, marking their place in the burgeoning contemporary scene.
The duo signed with American independent label, and longstanding gothic rock institution Cleopatra Records to issue their new full-length offering Another Kind of Midnight, released 3.16.21, followed up by a remixes EP [6.24.21], featuring reimagined mixes from artists such as Clan of Xymox, ACTORS, Chris Vrenna, Ritual Howls, et al.
---
Responsible Agent: Joady Harper
Territory: North America