Evan Williams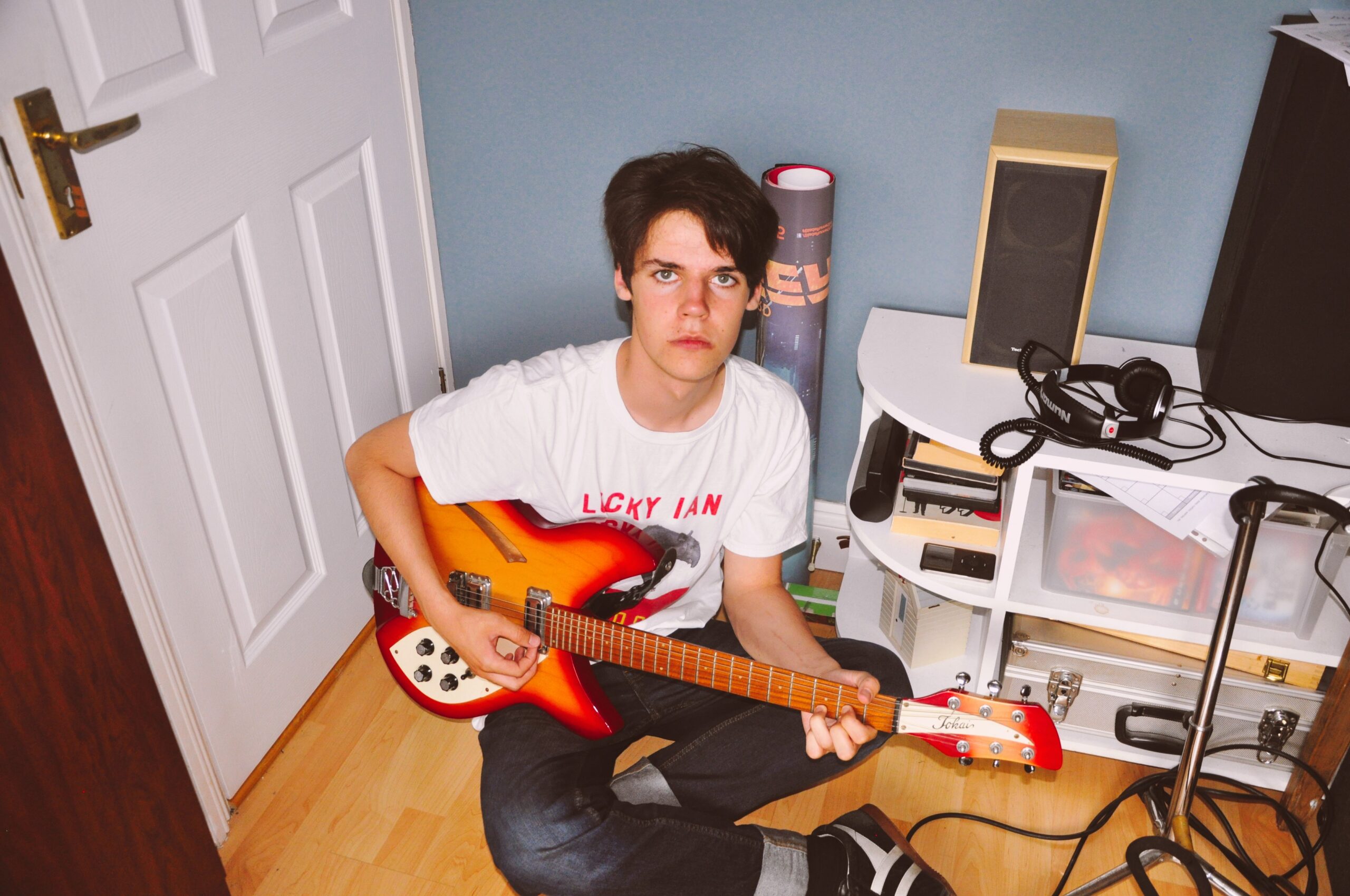 Here's something a bit special. Twenty year old crooner/songwriter/matinee-idol-in-waiting/angry young man Evan Williams (remember that name!) releases his debut single 'When The Shutters Rise Again' through Peter Doherty's Strap Originals label on Friday 26th November. Startlingly precocious, it is a bitter protest song for our times and a delicious slice of infectious pop combining the baroque stylings of Arthur Lee with the soul mining smarts of Josef K. The song quotes some lines from Vitai Lampada, the most famous work of First World War poet Sir Henry Newbolt and a particular favourite of Evan's grandfather.
'When The Shutters Rise Again' was recorded at The Albion Rooms In Margate, and produced by Dan Lyons (Fat White Family, Phobophobes) and engineered by Jason Stafford. Evan Williams sings, plays guitar and keyboards, while producer Dan plays drums, bass and some lead guitar.
Evan says: "Lockdown brought all the injustices in our society bubbling to the surface. The song is a call to arms, a protest song written while this government is taking away our basic right to protest. The last verse of the song uses a verse from a Henry Newbolt poem; before my Grandad died he'd mostly lost the ability to speak but he could still recite that particular verse."
Evan Williams, formerly ace face of Thanet based indie punk band Vendettas, grew up in a bleak house in Broadstairs. Evan's songs are imbued with the highs and lows of life in a British seaside resort, combining a fierce social conscience with a sensitive street poetry.
Evan Williams has played gigs supporting Peter Doherty, Jack Jones (Trampolene), Pynch, Sarpa Salpa, and George O'Hanlon.
Calendar
April 2022
M
T
W
T
F
S
S
1
2
3
4
5
6
7
8
9
10
11
12
13
14
15
16
17
18
19
20
21
22
23
24
25
26
27
28
29
30
Archives
Categories