Steven Severin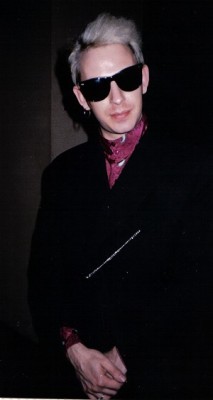 Steven Severin is an English musician, composer, bassist and co-founding member of Siouxsie and the Banshees.
He took the name "Severin" from the Leopold von Sacher-Masoch character that is the subject of the Velvet Undergroundsong "Venus in Furs".
After the split of Siouxsie and the Banshees in 1996, Severin began a solo career and created his own label RE. Henceforth, he also performs live in solo.
Severin currently resides in Edinburgh.
Links