Jaz Coleman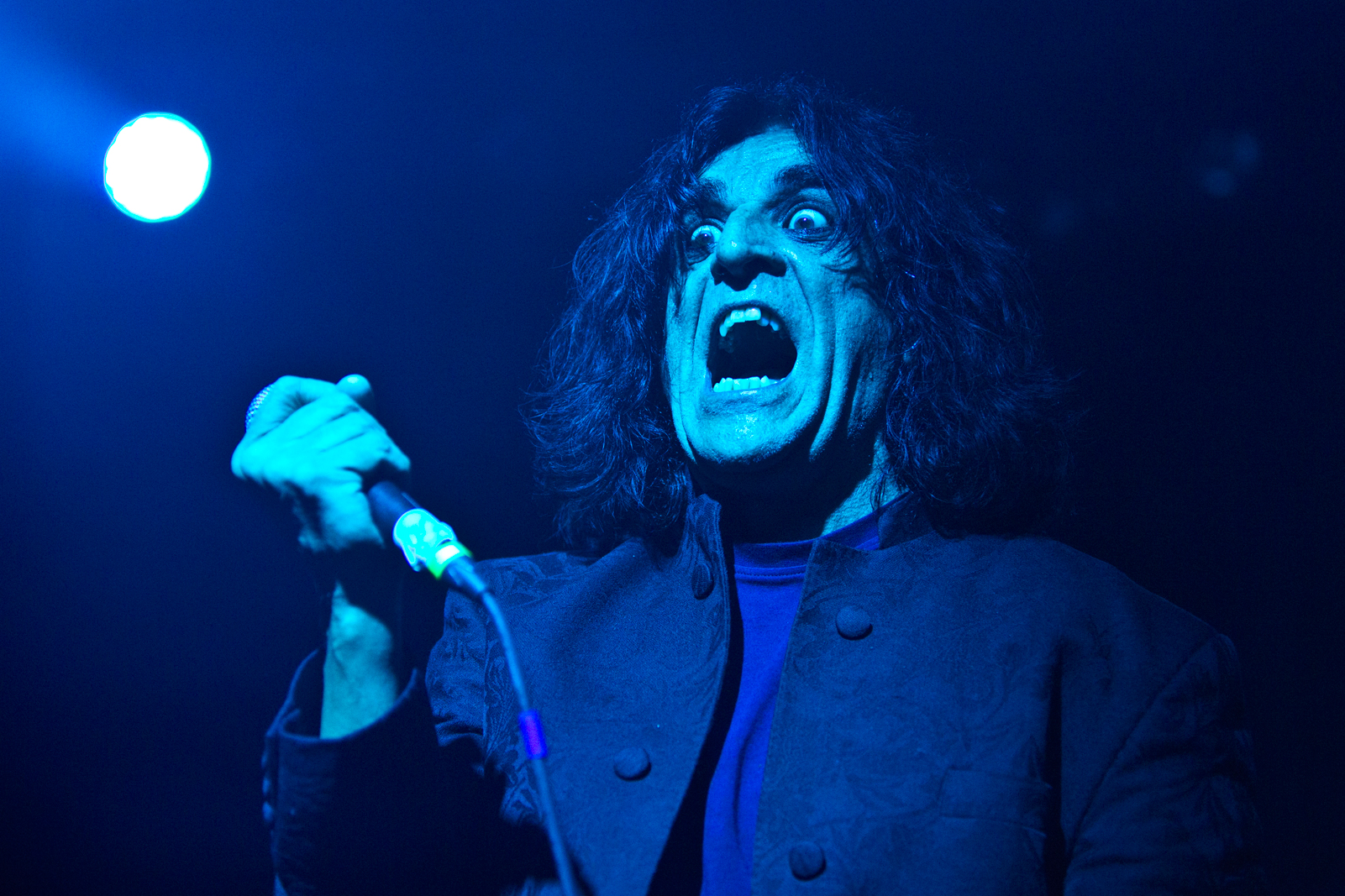 "Off On A Tangent"
Anyone who knows Jaz Coleman knows he's never at a loss for words.
The iconic front man for post punk legends Killing Joke has been speaking his mind for over 40 years.
As a precurser for both the NYC and LA Killing Joke Shows, "Going off on a Tangent" will be in true Coleman form – brutal, confrontational and impossible to ignore.
The agenda of the evening will be set by the audience themselves. Jaz invites questions about his philosophy, musical endeavours, occult sciences, and views on anything and everything with the aim of literally going "off on a tangent".
Read More: Jaz Coleman doing spoken word / Q&A shows during Killing Joke tour | http://www.brooklynvegan.com/jaz-coleman-doing-spoken-word-qa-shows-during-killing-joke-tour/?trackback=tsmclip